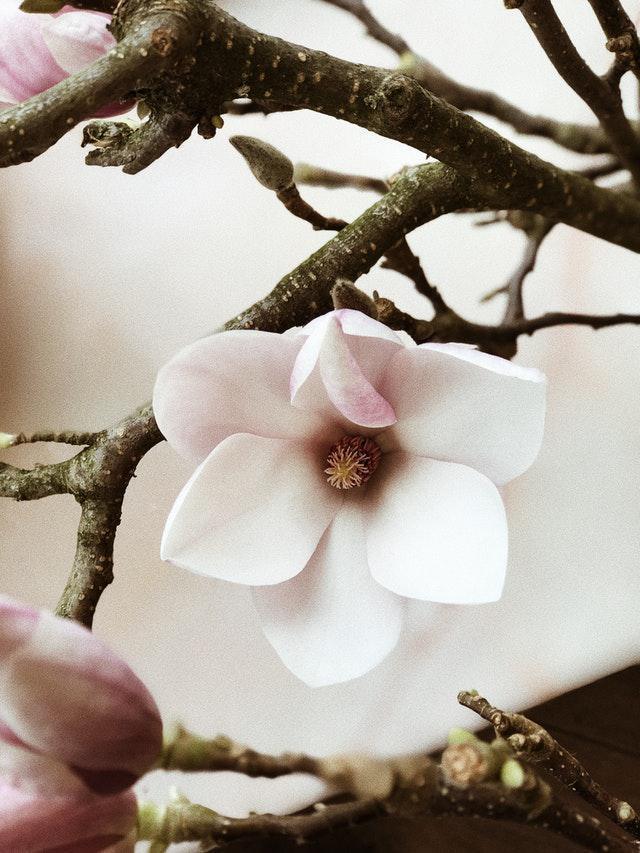 We are saddened by the passing of our Beloved Brother Rev. Lawrence Gassette. Just a short while ago, we solicited your prayers for Pastor Gassette. God is faithful to His Own. The arrangements as they currently stand are:
Smith and Smith Funeral Home are handling his arrangements:
The Funeral will be Friday June 3, 2022 at 12:00 p.m. | Visitation will be from 10:00 a.m. to 12:00 p.m. at
The Wilmore Free Methodist Church
1200 Lexington Rd, Wilmore, KY 40390 (Select the Link For Directions)
More Details To Come As Available.